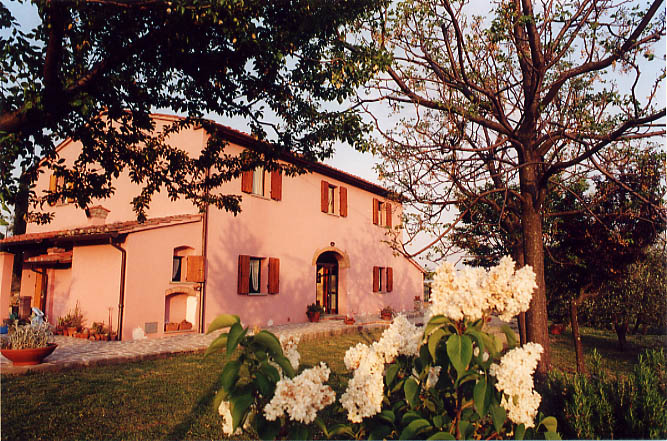 The central position of Carmignano in the heart of Tuscany makes it an excellent starting point for leisurely tours of the artistic cities of Florence, Lucca, Pisa, Siena Vinci, Volterra.
Not only does Carmignano enjoy of a good position but it is also a little village in the countryside, built on the hills. It is surrounded by fields of olive trees and by vineyards. Near Carmignano you may visit the wonderful Medici villas of Poggio a Caiano (with its beautiful garden) and Artimino (with its one hundred chimney-pots).
This is an area famous for its olive oil and for its wine, which was named after the old village of Carmignano.